Picea pungens seed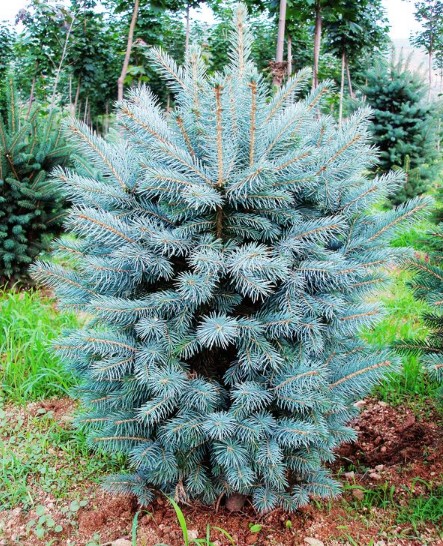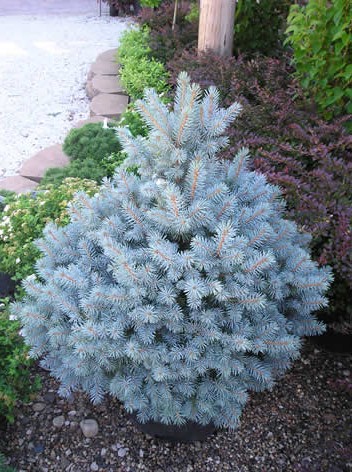 Picea pungens glauca
Colorado Blue Spruce
This beautiful tree has nice short stiff blue needles. It is a pyramidal upright grower, and this is evergreen.
Evergreen, Adaptable, Hardy, Bonsai, Christmas Tree, Hedge Plant, Screen/Windbreak, Specimen Tree, Cold, Drought and Wind Tolerant
Uses: Specimen for landscape, Windbreak, Bonsai, Christmas tree, mass plantings.