Withania Somnifera seed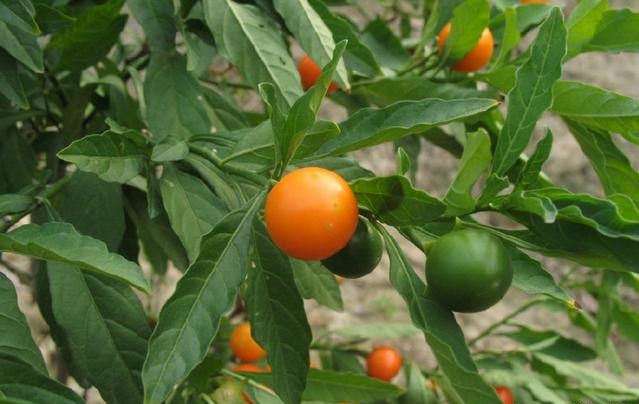 Description:
NAME: Indian ginseng
OTHER COMMON NAMES: Withania Somnifera
SCIENTIFIC NAME: Ashwaganda
COLOR: Red Berries & White Flowers
PLANT SEEDS: Fall / Outdoors after frost / Indoors weeks before last frost
BLOOM TIME: Late Spring – Early Summer
HARDINESS ZONE: N/A
PLANT HEIGHT: 24 – 48″
PLANT SPACING: 24 – 36″
LIGHT REQUIREMENTS: Sun – Part Shade
SOIL & WATER PREFERENCES: Average
OTHER: Ginseng has many herbal & medicinal uses. Both the roots & leaves of the plant are utilized. It is used in the treatment of diabetes, erectile dysfunction, increased energy, & an enhanced immune system. It also attracts bees, butterflies, and birds. Ginseng can easily be grown in containers.