Spinacia oleracea seed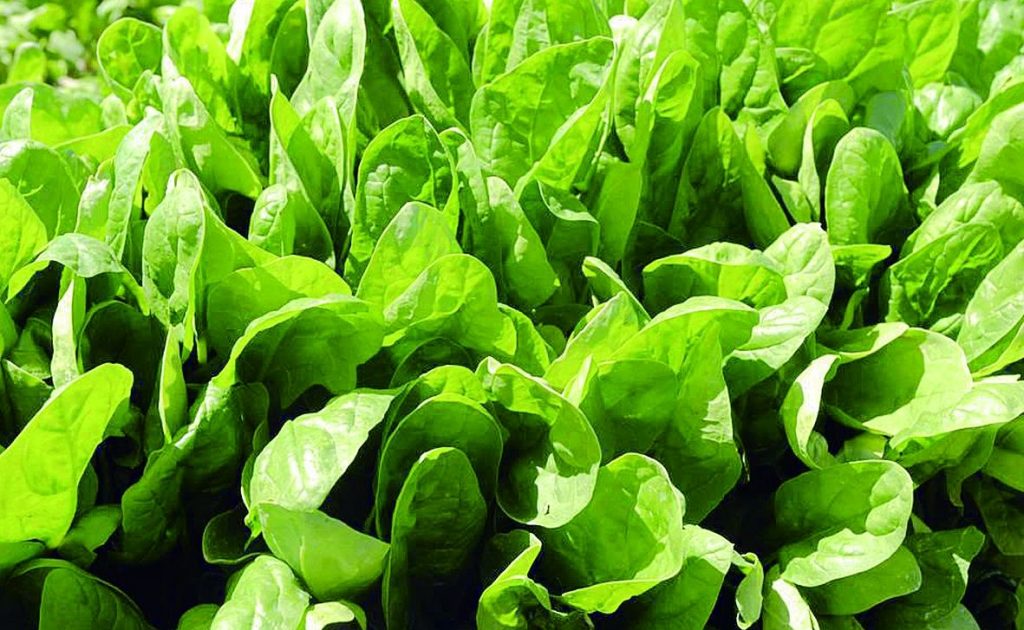 Spinach Bloomsdale Spinacia Oleracea is an open pollinated spinach that has dark green, deeply savoyed leaves. Spinach Bloomsdale seeds have to be sown in spring as early as possible, and for early spring crops, Spinach can be sown late in September, but it must be protected with hay or straw throughout the winter. Spinach Bloomsdale stands well in hot weather without bolting and bear for an extremely long period of time.
Spinach Bloomsdale is an important green crop that is very hardy and withstands considerable freezing weather. Spinach is an easy to grow, vigorous upright plant that does well in spring, summer and fall. This fine quality, very tender Spinach has excellent fresh flavor in salads and can be cooked with vinegar dressing or canned.
seed GERMINATION: 7-14 Days
PLANT MATURITY: 50 Days