Platanus occidentalis seed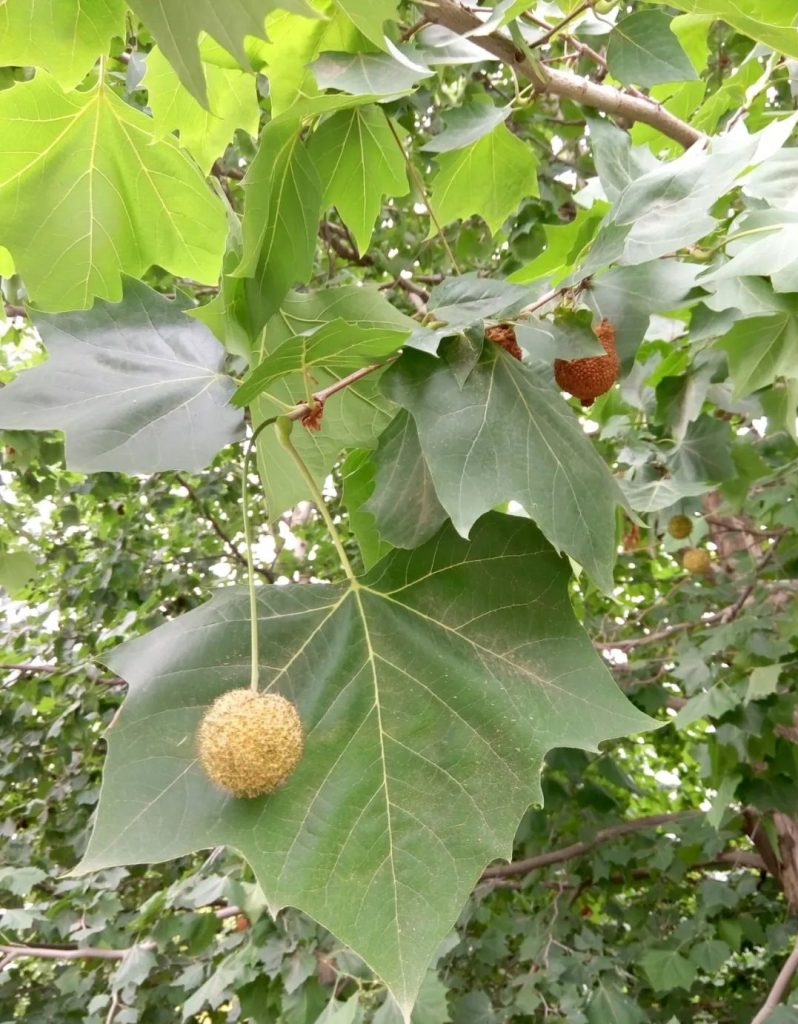 Name: American Sycamore
Scientific Name: Platanus occidentalis
zone: 4-9
plant height: 75-100 feet
light requirements: full sun
soil & water preferences: grows well in well-drained soil.
Growing Instructions:
Scarification: soak in water for 24hours
stratification: Cold Stratify for 90 days
germination: sow seed 1/4″ deep
The American Sycamore is a large tree with light green leaves and ornamental bark.
A sycamore can grow to massive proportions, typically reaching up to 100 ft high.
Soil Type: Prefers bottomlands, along the banks of rivers and streams, deep, moist, rich soils.
Zones: 4 to 9
Stratification Requirement: None required.