Carpinus betulus seed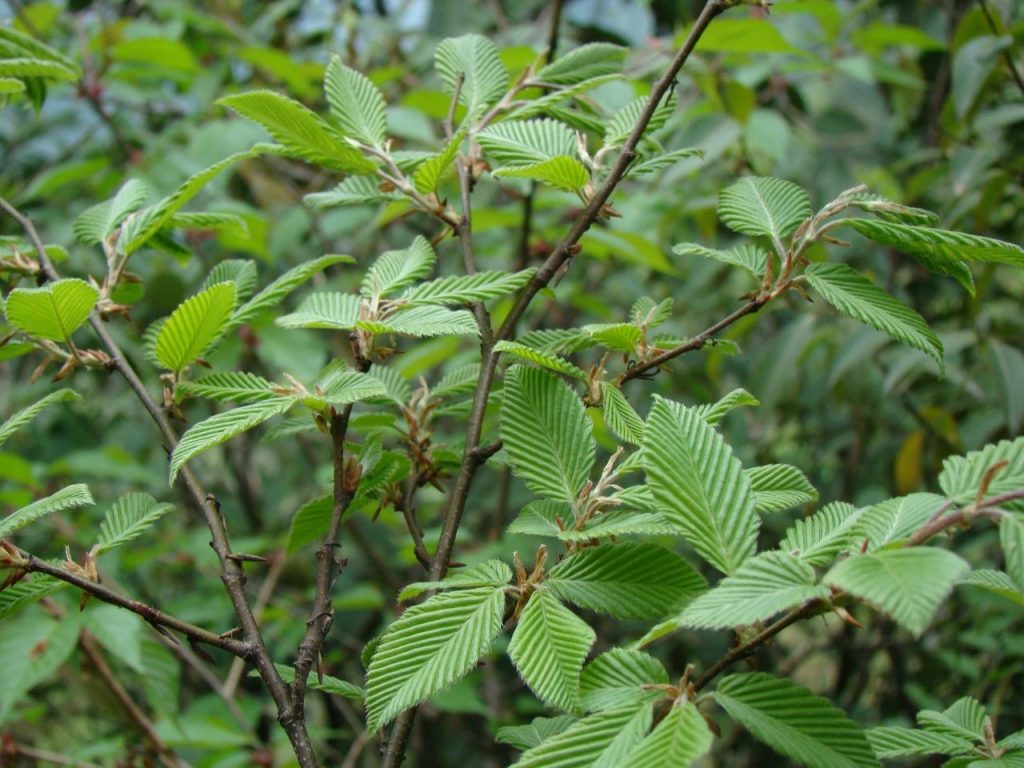 Latin name: Carpinus betulus
Hornbeam is a deciduous tree with a mighty, broad-oval crown, which reaches heights of growth up to 15-20 m (50-65 ft).
Hornbeam grows at sea level up to 1300 m (0.8 miles). It prefers nutritious, colder locations.
In folk medicine, its leaves were used for hemostasis and to promote wound healing.