Pinus Pumilio seed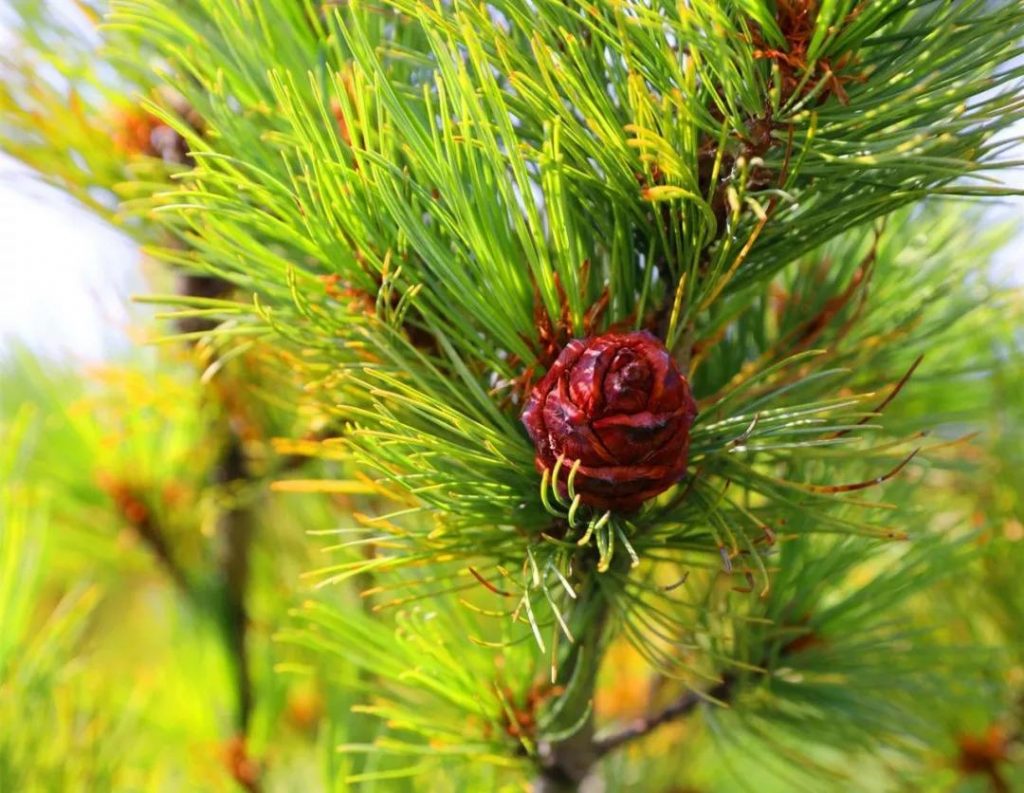 Description:
NAME: Mugo Pine
OTHER COMMON NAMES: Mugho Pine / Swiss Mountain Pine / Mountain Pine / Dwarf Mugo Pine
SCIENTIFIC NAME: Pinus Mugo Pumilio
COLOR: Evergreen
PLANT SEEDS: Outdoors after frost / Cold Stratify / Indoors weeks before last frost
BLOOM TIME: N/A
HARDINESS ZONE: 3 – 10
PLANT HEIGHT: 3 – 5'
PLANT SPACING: 3 – 5'
LIGHT REQUIREMENTS: Sun – Part Shade
SOIL & WATER PREFERENCES: Average
OTHER: The Mugo Pine is a dwarf, low-growing, shrubby spreading pine. It has nice dark evergreen needles that are 2-3 inches long. It is very tolerant and can handle poor, rocky, dry, or windy conditions. It is widely used in foundation plantings and is an excellent choice for Bonsai projects and Japanese gardens. It has a lovely piney fragrance & tolerates dry conditions as well as part shade.