Pinus lambertiana seed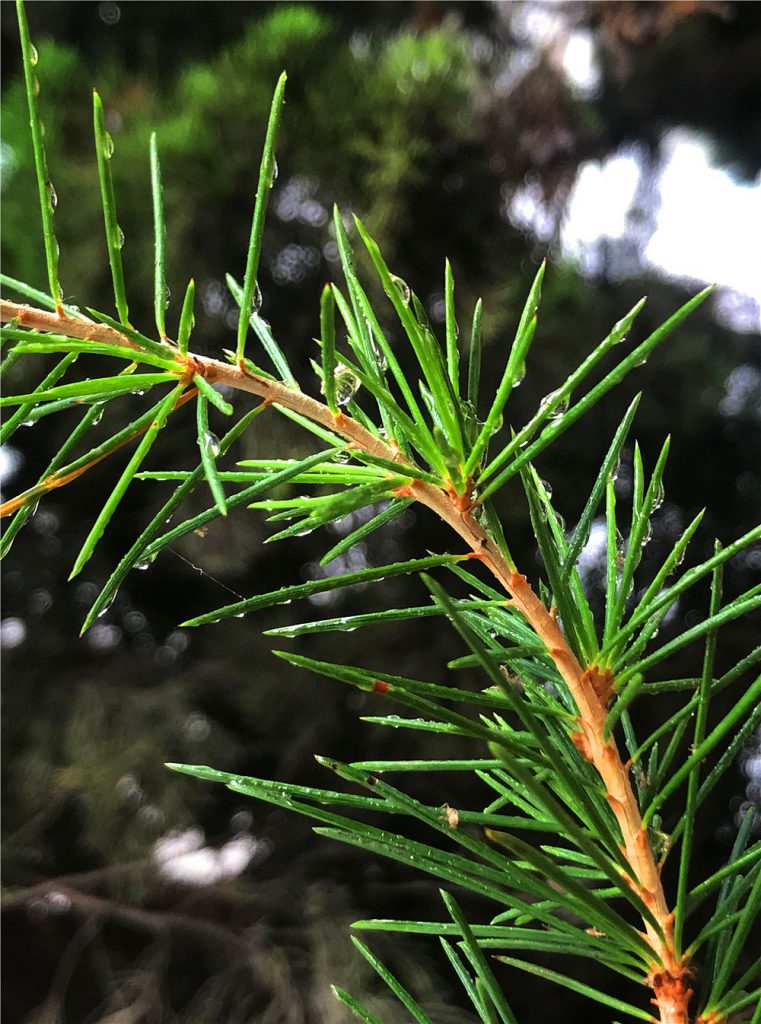 It grows naturally in Western North America. It is found in montane forests along the Sierra Nevada mountain range in Oregon, Nevada, California and Northern Mexico.
A large tree up to 70 m high (in exceptional cases up to 81 m) and up to 1.2—1.8 m in diameter.
This pine has grayish-green twisted needles, 12 cm long.
The resin contains a large amount of sugar, which is why in the United States Lambert pine is also called Sugar Pine — sugar Pine.
Differs giant cones, an average of 25-50 cm long (the size of individual cones can reach up to 66 cm). The seeds are 10-12 mm in size (i.e. about the same size as Siberian cedar, edible.