Leucanthemum vulgare seed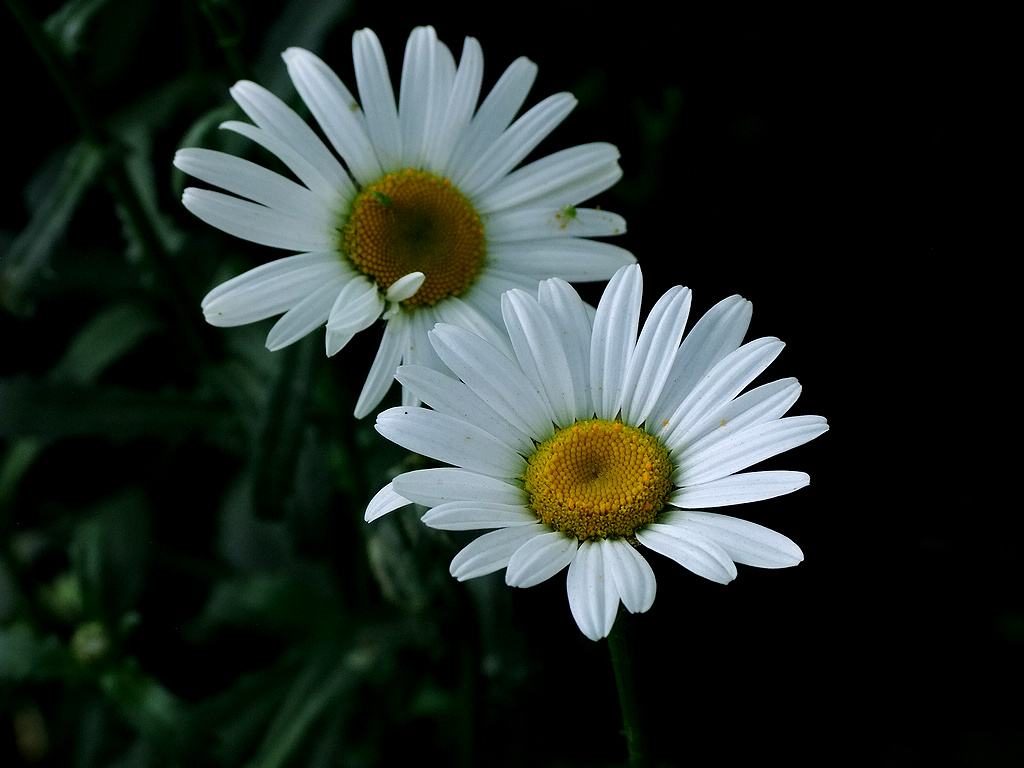 Ox Eye Daisy (Leucanthemum vulgare)
A robust herbaceous perennial with pretty daisy Flower heads and dark green foliage which forms heavily flowering clumps which bloom during late spring and the summer months. Enjoys full sun. Spreads over time an will self seed if left. To encourage re-blooming, remove spent flowers. Plant dies completely over winter and should be cut back before new growth returns during the following spring. When established can be lifted and divided.
This plant has been top-ranked for pollen production so loved by bees, butterflies and other pollinators. Forms clumps over time and makes a stunning addition to mixed and herbaceous borders. A cottage garden and meadow favourite.
Height: 50 – 100 cms
Spread: 50 cms
GROWING INSTRUCTIONS: Sow seed in spring or autumn outside in final growing position, or in seed trays and over lightly with compost. This seed is easy to germinate and the seedlings, which are quick to develop, can be pricked out and grown on for planting out later in the year.