Hemerocallis fulva seed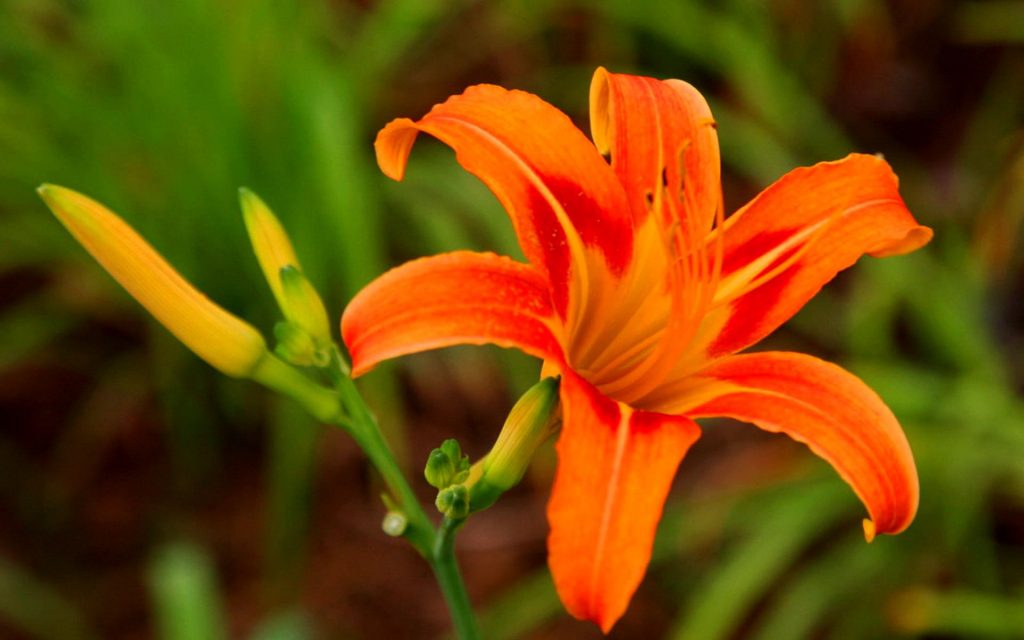 Growing position: full sun or partial shade
Soil: wide range of soils
Fully hardy
Planting: at least 18″-24″ apart
Feeding: adding composted manure, compost/humus or an all-purpose plant food will increase the plant's performance
Flowering period: Spring to late Summer.
These make excellent border plants, combining well with phlox, other annuals and herbaceous perennials. The flowers and roots are edible, apparently tasting delicious, although personally I haven't yet tried any. Also grows well in woodland areas, alongside streams and ponds.
Daylilies will be dispatched in individual containers to be planted out immediately.