Cinnamomum verum seed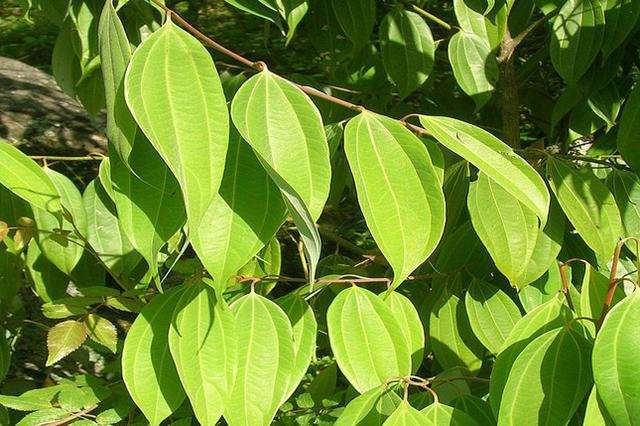 Cinnamon bark comes from a tree called Cinnamomum verum. People use the bark to make medicine.
OTHER NAME(S): Batavia Cassia, Batavia Cinnamon, Cannelier de Ceylan, Cannelle de Ceylan, Cannelle de Saïgon, Cannelle du Sri Lanka, Ceylon Cinnamon, Ceylonzimt, Ceylonzimtbaum, Cinnamomum verum, Cinnamomum zeylanicum, Corteza de Canela, Dalchini, Écorce de Cannelle, Laurus cinnamomum, Madagascar Cinnamon, Padang-Cassia, Panang Cinnamon, Saigon Cassia, Saigon Cinnamon, Sri Lanka Cinnamon, Thwak, True Cinnamon, Tvak.