Cinnamomum cassia seed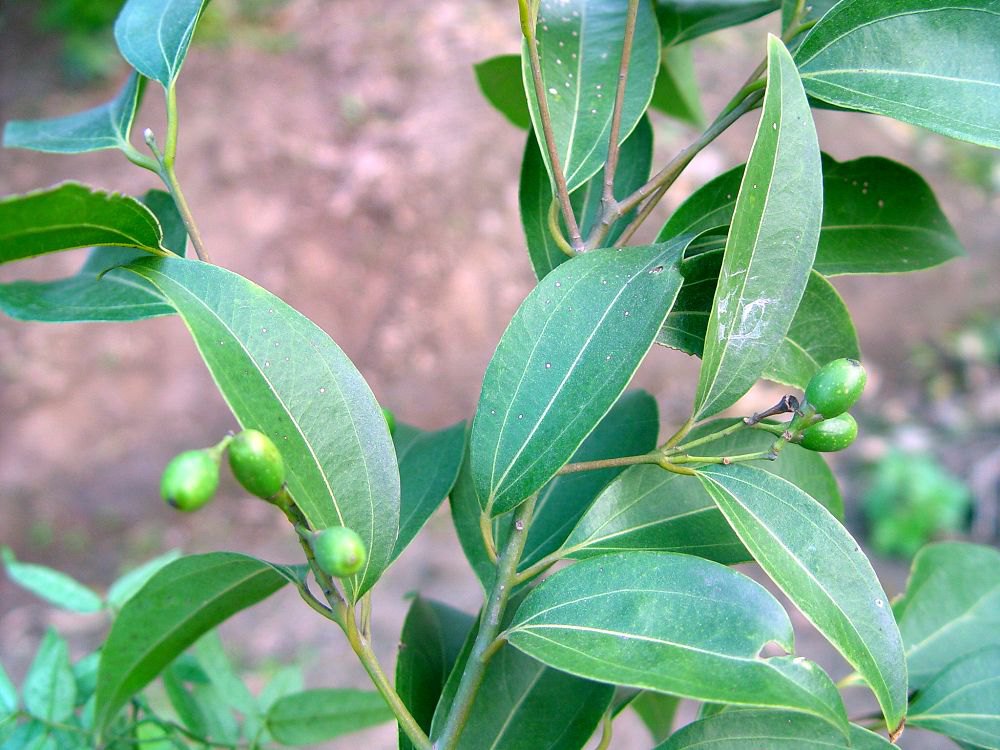 Cinnamon is harvested from the inner bark of tropical evergreen trees. The bark is peeled off in strips, which naturally curl up into cinnamon quills as they dry. Ground cinnamon is the powdered version of this bark. One cinnamon stick is approximately equivalent to one teaspoon of ground cinnamon.
Cinnamon is used mainly as an aromatic spice and flavouring additive in a wide variety of cuisines, sweet and savoury dishes, breakfast cereals, snackfoods, tea and traditional foods. The aroma and flavour of cinnamon derive from its essential oil and principal component, cinnamaldehyde, as well as numerous other constituents, including eugenol.
Cinnamon sticks add great flavor, improve food palatability and give a fabulous aroma to baked goods. Start incorporating them into your kitchen today!
Plant Guru Cinnamon Sticks are hand picked for high quality and premium flavor.
Recipes
Soothe Sore Feet with Cinnamon.
With powerful antioxidants that have anti-inflammatory and anti-spasmodic properties, cinnamon can also cure muscle spasms, improve circulation especially to the fingers and toes, help relieve joint pain, and soothe sore feet!
Here are a just few ways to use it:
Foot soak. Boil 8 broken cinnamon sticks in 4 cups of water. Simmer for 5 minutes. Steep for 45 minutes. Immerse your feet in the water for 30 minutes.
Foot ointment. Mix 1 teaspoon of cinnamon, 1 teaspoon of honey (which is used to treat arthritis) and 2 teaspoons of water. Gently massage painful feet with the ointment for relief.
Foot scrub. Mix 1/8 cup of white sugar, 1/8 cup of brown sugar, 2 tablespoons of honey and 1 teaspoon of cinnamon. Massage into feet. Rest feet for 5 minutes. Rinse with warm water.
Delicious Cinnamon Pinwheels Recipe
Step 1
Divide the basic sugar cookie dough in half (do not substitute slice-and-bake dough). On a floured surface, roll each piece into an 8-by-12-inch rectangle.
Step 2
Sprinkle with a mixture of ¼ cup sugar and 1 teaspoon cinnamon.
Step 3
Starting from a long side, roll each rectangle into a log. Refrigerate until firm. Slice ¼ inch thick.
Step 4
Bake at 350° F on parchment-lined baking sheets until just beginning to brown, 15 to 18 minutes.
Step 5
Cool slightly on baking sheets, then transfer to wire racks to cool completely.
Cinnamon Diet Tea
Ingredients
1 teaspoon honey
1/2 teaspoon cinnamon powder
1 cup of water
Method
Mix cinnamon and honey with 1 cup water in a small saucepan.
Bring the mixture to a boil but make sure it does not burn.
Use a strainer to filter the liquid into a cup and divide into two equal proportions.
Consume one half in the morning, an hour before breakfast and the second half at night, an hour before going to sleep.
Cinnamon Vanilla Spice Body Scrub
This Cinnamon Vanilla Spice Body Scrub not only smells delicious, it really is edible!
Did you know that your skin can absorb 70% of all the oils, toxins, and chemicals you slather on it?
With this Cinnamon Vanilla Spice Body Scrub, you can luxuriate in homemade, organic, beautiful skin-care, too!
Ingredients
¾ cup packed brown sugar,
3 tablespoons ground cinnamon,
2 tablespoons sweet almond or apricot kernel oil,
2 tablespoons jojoba oil (or substitute extra sweet almond/apricot oil),
1 teaspoon vanilla extract,
1 teaspoon Vitamin E (optional)
To Make
Place brown sugar and cinnamon in a bowl and mix thoroughly, in a separate bowl blend oils, vanilla extract and optional vitamin E.