Cichorium endivia seed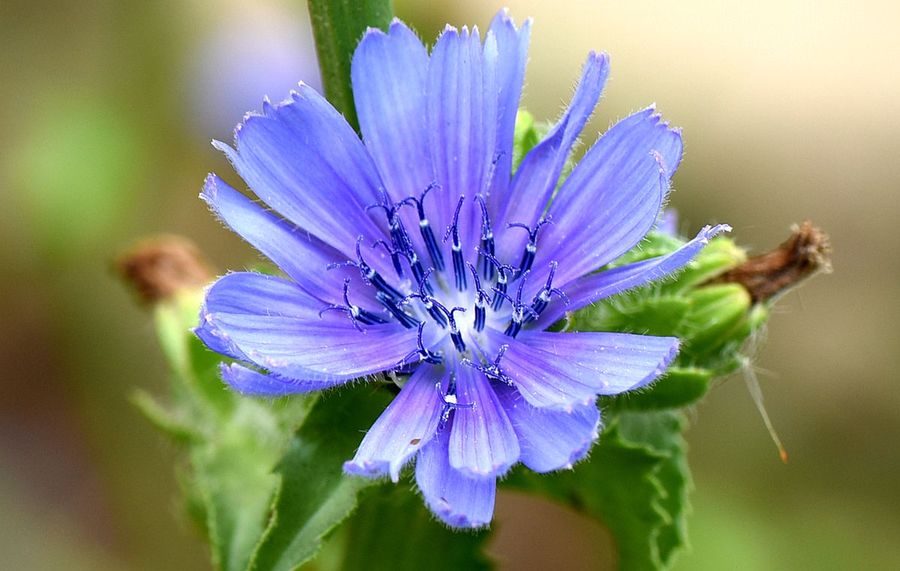 Description:
NAME: Emerald Catalogna Endive
OTHER COMMON NAMES: Chicory / Chicory Greens / Italian Dandelion
SCIENTIFIC NAME: Cichorium Endivia
COLOR: Emerald Green Leaves
PLANT SEEDS: Outdoors after frost / Indoors weeks before last frost
HARVEST: 50 Days
HARDINESS ZONE: Annual
PLANT HEIGHT: 9 – 12″
PLANT SPACING: 12″
LIGHT REQUIREMENTS: Sun
SOIL & WATER PREFERENCES: Average
OTHER: Emerald Catalogna has dandelion shaped leaves. They are tender & mild with a slightly bitterness, and an asparagus like flavor. The baby leaves are great in salads (mesclun) or cooked. The plants are fast growing & like cool weather. They can be sown from seed for spring or fall crops, & can overwinter in warmer climates.