Cassia bakeriana seed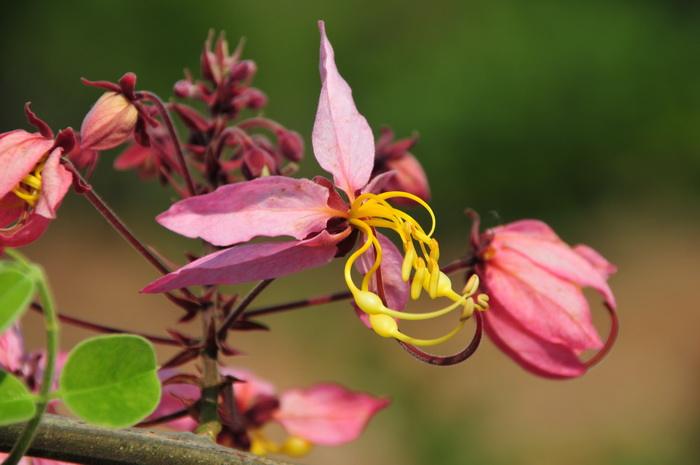 Cassia bakeriana, commonly called pink shower tree, is a small flowering tree that typically matures to 20-30ft tall and as wide.
This tree is now grown primarily as an ornamental in tropical and subtropical areas around the world. It is noted for producing a showy display of fragrant pink-purple flowers.