vigna vexillata seed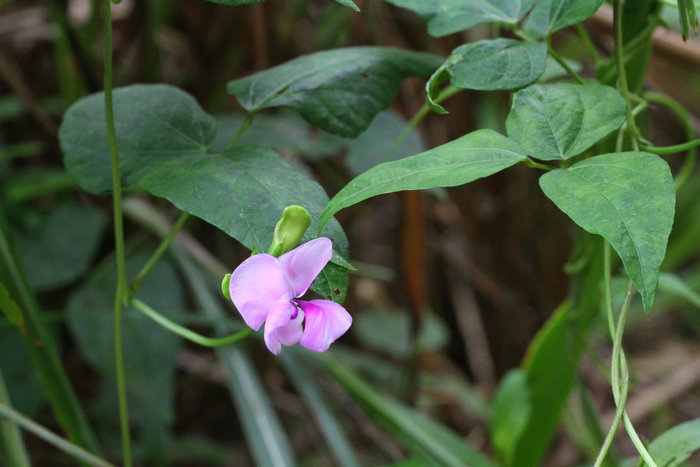 A climbing vine, up to 6 m long, widely distributed in tropical regions across the world, where it usually grows in grasslands, bushlands and near beaches.
It is highly appreciated for its edible tubers, which can be consumed raw, boiled or roasted and they have a creamy consistency and appealing taste.
Vigna vexillata also has a variety of medical applications. A fast growing, useful plant for tropical and warm-temperate, frost-free regions.