Tilia amurensis seed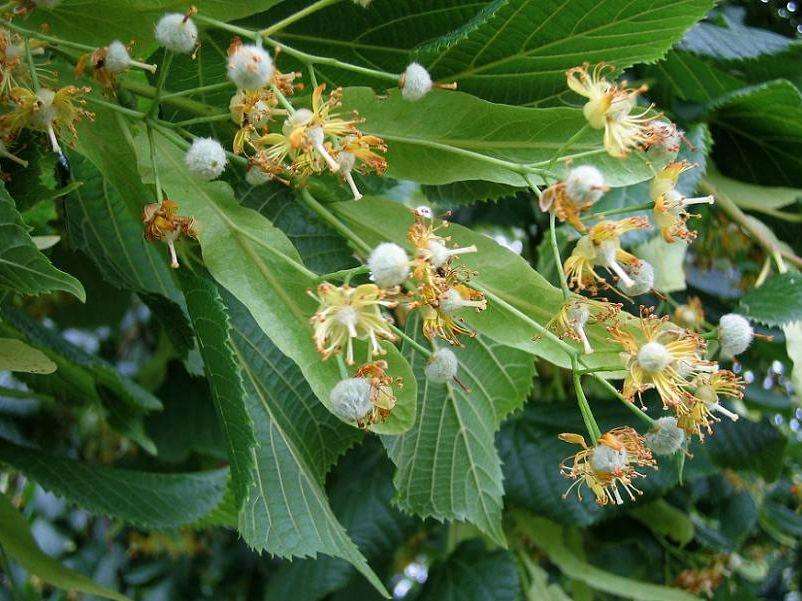 tree up to 25(30) m. Bark dark gray, banded flaking in old trees, sometimes to a greater extent with deep furrows; bark of young branches glabrous, reddish-brown. Shoots first with silky white pubescence, soon falling.
The kidneys are oblong, ovate, glabrous, 5-7(8) mm long, 3-4 mm wide, with three renal scales, of which the first covers about half of the base of the kidney, and the height does not exceed its middle.
Foliage
Petioles are bare,3-5, 5 cm long. The leaves of fertile shoots are round or broadly ovate, 4.5—7 cm long and the same width, at the top of the elongated-pointed, with a more or less deeply cordate base (the leaves that are closer to the ends of the branches, sometimes have an almost truncated base), serrated, with more or less rounded teeth with a kind of impaled tip, which is a continuation of the leaf blade, naked on top (only in the beginning more or less densely covered with starry silky hairs), bottom bluish, bare, sometimes along the veins with scattered hairs and brown beards of tangled hairs in the corners between the veins. Leaves shoots shoots deltoid or rounded, up to 10-15 cm, with larger teeth, sometimes lobed leaves, with sparse beards in the corners of veins and scattered stellate hairs. Basal veins 6-7; veins of the second order 5-7; veins of the third order more or less winding and parallel. Seeds need complex stratification: warm stratification 90-120 days then cold stratification 90-120 days.