Spathodea campanulata seed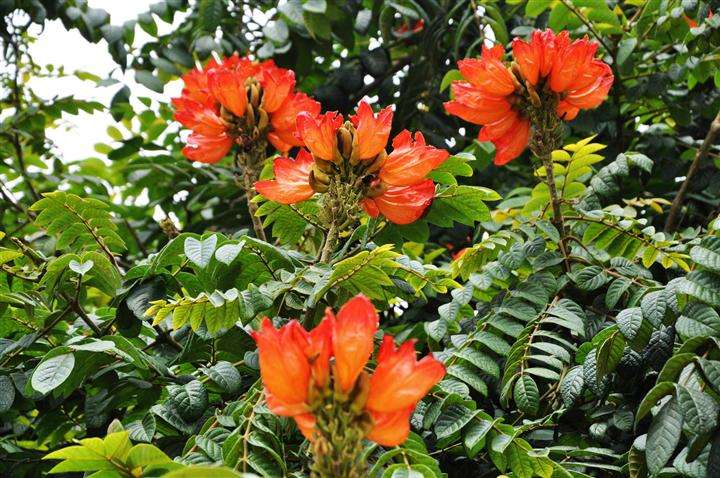 Spathodea Campanulata
Also known as the wonderful African Tulip tree.
A profusion of color! Large orange scarlet flowers that are crinkled tulip like bells, that come from the rain forests of Africa. Glossy green pinnate leaves.
There is a real good chance, that no one in your neighborhood has this tree LOL
Plan to be the center of attention!
Grows 50-60′ tall, 35-50'wide.
Top growth may be killed at 28-30degrees, but the roots may survive down to 22 degrees.
Full sun for fast growth and best flowering.