Primula vulgaris seed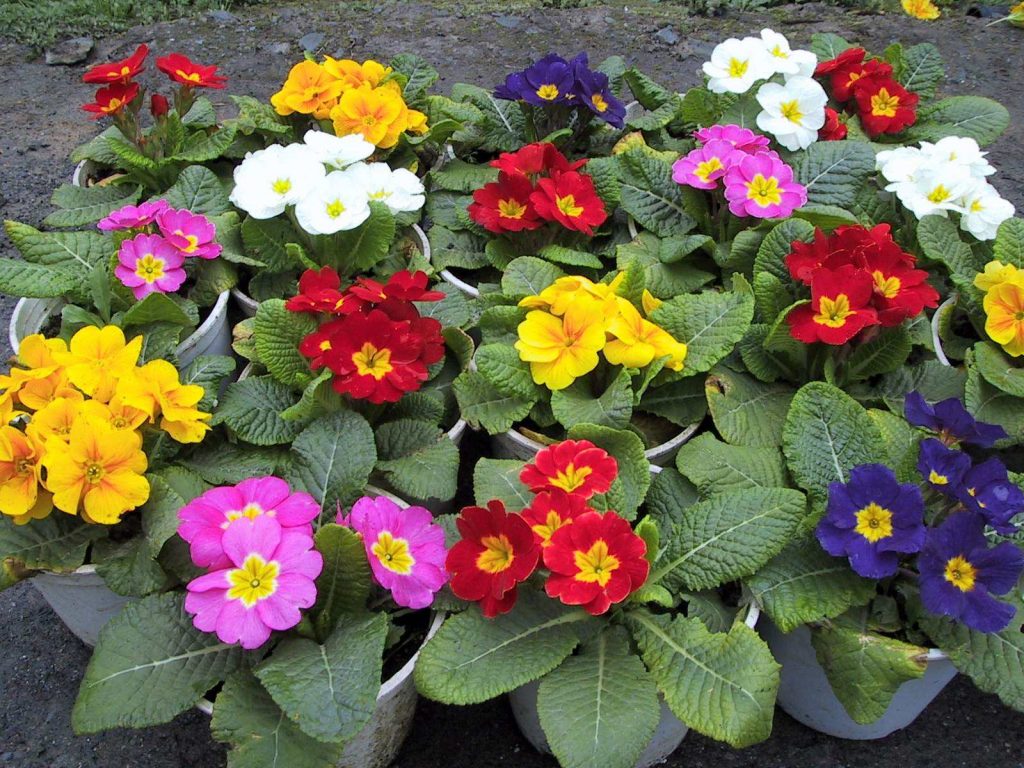 Primrose English Accord Blue Primula Vulgaris is a herbaceous perennial native to Europe and Asia. Primrose English Accord Blue seeds can be started indoors 6-8 weeks before last frost, and also called Common Primrose and Primula Acaulis, this perennial is a compact, low to the ground flowering plant that produces clusters of brilliant blue flowers. English Primrose is very popular for early spring blooms, and its lightly scented flowers attract butterflies and bees.
Primrose English Accord Blue makes a great border plant and looks outstanding in rock and alpine gardens. This colorful perennial Flower may be grown in part shade locations such as border fronts, woodlands, along pathways, along streams or ponds and so on. Primula Vulgaris seeds produce a popular colorful perennial flower that likes to grow in partial shade and prefers rich, moist but well-drained soil.
PLANT PROFILE
Season: Perennial
Height: 5-8 Inches
Bloom Season: Spring
Environment: Partial Shade
Soil Type: Rich/Average/Moist well-drained, pH 6.2-7.2
USDA Zones: 4-9
PLANTING INSTRUCTIONS
Sow Indoors: Winter/Spring (6-8 weeks before last frost)
Sow Outdoors: Spring/Fall
seed Depth: Surface sowing – press seeds slightly into the soil
Germination Time: 21-30 Days