Polygonatum odoratum seed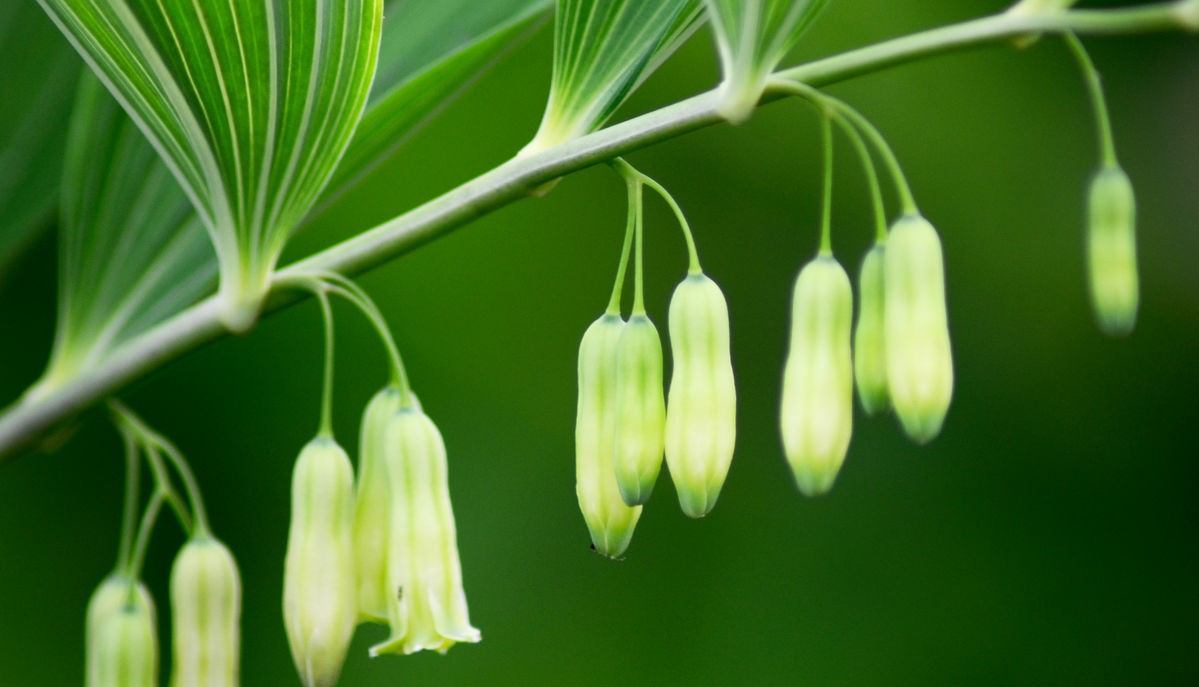 Polygonatum odoratum
angular Solomon's seal
scented Solomon's seal
Medicinal use of Solomon's Seal: A tea made from the roots is laxative. It has been used in the treatment of indigestion, profuse menstruation, lung ailments, general debility etc. It is a folk remedy for piles, rheumatism and skin irritations. A poultice or a decoction of the fresh roots is applied to cuts, bruises, sores etc.
Edible parts of Solomon's Seal: Young shoots – raw or cooked. An excellent Vegetable when boiled and used as an asparagus substitute. Root – cooked. The flavor is somewhat bitter, to counteract this the root is sliced crosswise, cooked in alkaline water and the water changed during the cooking process. When steamed and sun-dried nine times the root is delicious. The roots are rich in starch, this can be extracted by beating or grinding the dried root, the starch can then be used to make bread or can be mixed in other foods such as soups.
Other uses : The root has been burnt as an incense. It is said that when the root is burnt in the bedroom just before going to sleep, the person would sleep soundly and awaken refreshed, rested and feeling young.