Pinus aristata seed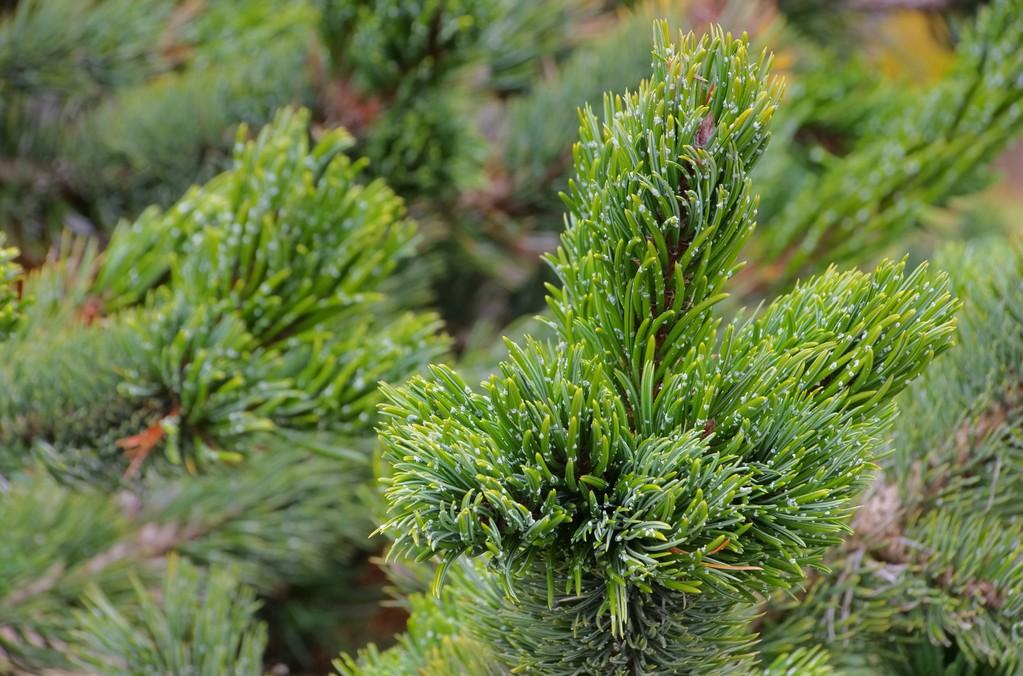 Name: Bristlecone Pine tree Seeds
Scientific Name: Pinus aristata
leaf color: Evergreen Needle
Hardiness zone: 4 through 7
plant height: 40-60 feet
light requirements: full sun to part shade
soil & water preferences: grows well in loamy, well-drained soils.
Growing Instructions:
Scarification: Soak in water for 24 hours
stratification: None required
germination: sow seed 1/8″ deep, pack/tamp the soil, keep moist
The bark is gray-brown, thin, scaly at the base of the trunk.
Needles from dark green to bluish-green, needles 2.5-4 cm long, collected in bundles of five pieces.
Cones ovoid-cylindrical. Closed 5-10 cm long and 3-4 cm in diameter, lilac. Mature cones become after 16 months, they are yellowish-sandy color.
The seeds are 5 mm long, with a 10-20 mm wing.
This plant rarely lives up to 1500 years, however, the age of some plants can approach 2500 years. Pine spiny intermountain (another species of the same sub-section) can live up to 5000 years.