Pausinystalia johimbe seed
Pausinystalia johimbe Corynante Yohimbe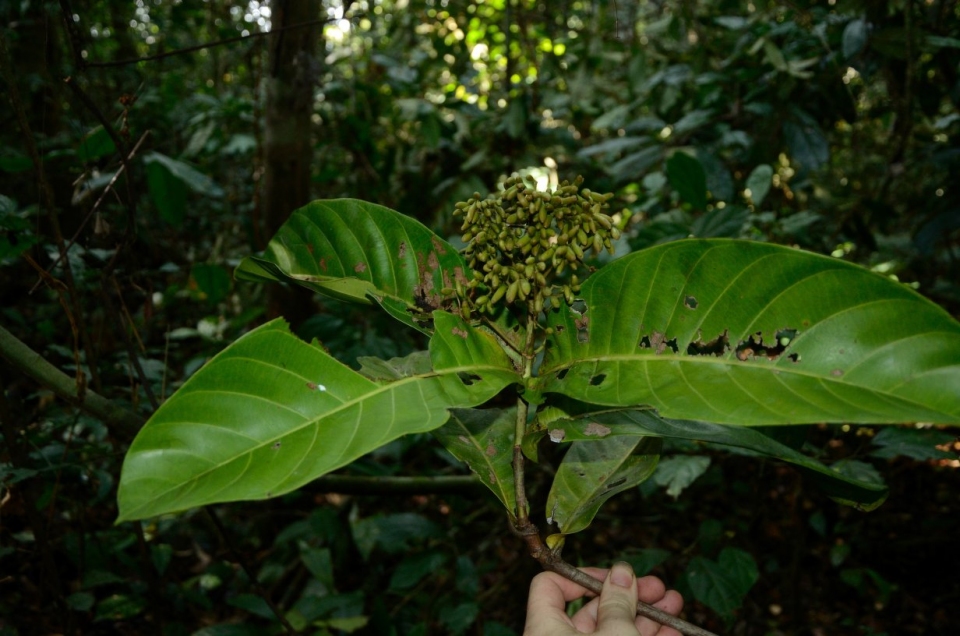 Pausinystalia johimbe, (Rubiaceae), common name Yohimbe, is a plant species native to western and central Africa (Nigeria, Cabinda, Cameroon, Congo-Brazzaville, Gabon, Equatorial Guinea).Extracts from yohimbe have been used in traditional medicine in West Africa as an aphrodisiac and have been marketed in developed countries as dietary supplements.
Pausinystalia johimbe
Description: Yohimbe is one of the oldest aphrodisiacs who used the Egyptians as well. In body fat burning or as a separate supplement, it is available in our market.
Spreading: The bark of the Yohimba tree, which grows mainly in West Africa and is the main ingredient of yohimbe.
Directions: Half a teaspoon of Yohimbe herb is boiled with 400 ml of water for 10 minutes. Strain and tea is drunk warm and can be sweetened at will. It is taken in the evening, half an hour before an act.