Magnolia grandiflora seed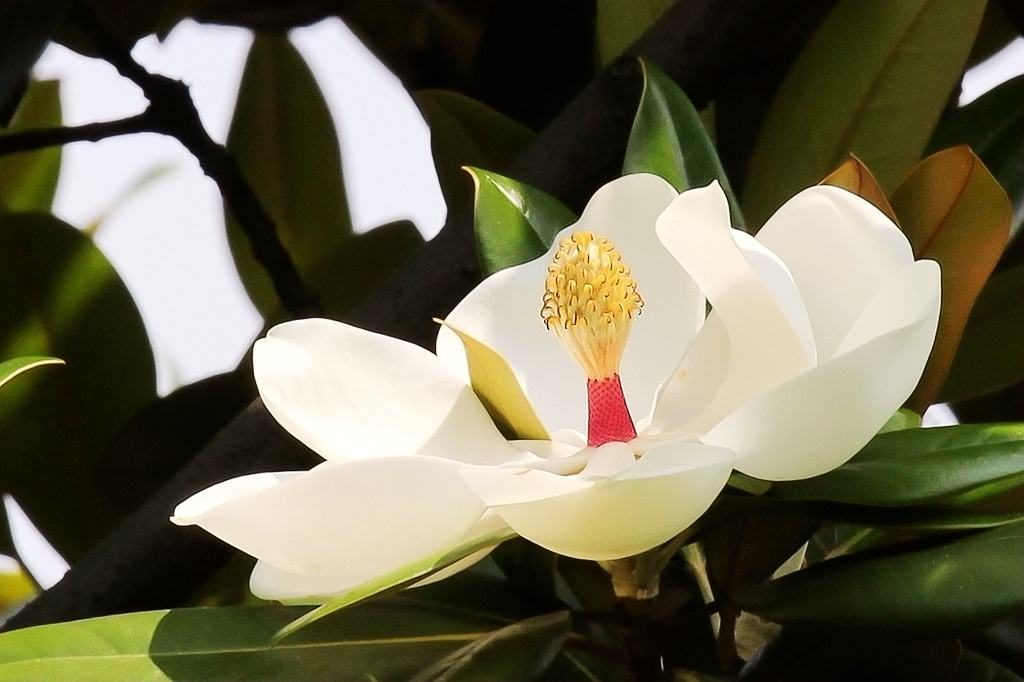 Medicinal use : The bark is diaphoretic, stimulant, tonic. It is used in the treatment of malaria and rheumatism. A decoction has been used as a wash and a bath for prickly heat itching. The decoction has also been used as a wash for sores and as a steam bath for treating dropsy. An alcoholic extract of the plant reduces the blood pressure, produces a slight acceleration in respiration but has no action on the heart.
Edible parts : The flowers are pickled in some parts of England and are considered to have an exquisite flavor. They are also said to be used as a spice and a condiment..
Other uses : A fairly wind-tolerant tree, it can be used in shelter belt plantings. An essential oil is obtained from the flowers. Wood – hard and fairly heavy, but weak and not durable. White when first cut, it turns brown on exposure to air. It is used in limited amounts for fuel, baskets, crates, wooden ware and furniture.