Lemon seed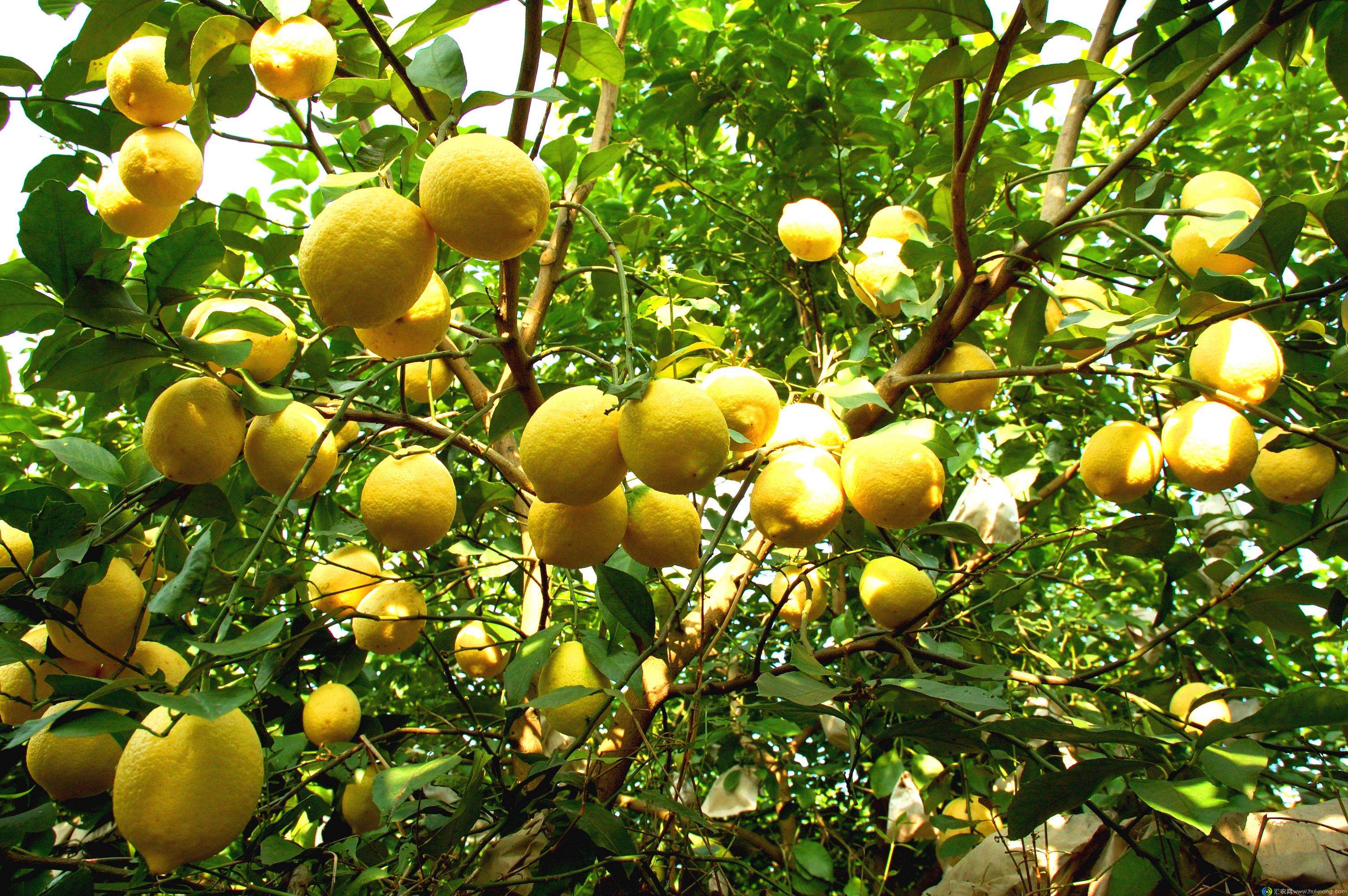 Lemon
Citrus limon
A bushy, small, spreading tree to 4 metres (13 feet) with a dense crown of glossy, dark green leaves. The fruit is ovoid with a rough (almost dimpled) skin unlike modern smooth skinned varieties. The fruit, which is produced all year round if conditions are suitable, are slightly larger than smooth-skinned and have an abundance of juice. The skin of the fruit is thick and is very good for lemon zest in cooking. The juice is used for cooking and can be made into a refreshing drink.
Lemons like a warm climate but are hardy to frost. They grow well in sub-tropical and warm temperate climates and coastal climates in cooler areas with a minimum of care.
Propagation by seed is not difficult and young trees may commence to fruit in their third year.