Eriosema kraussianum seed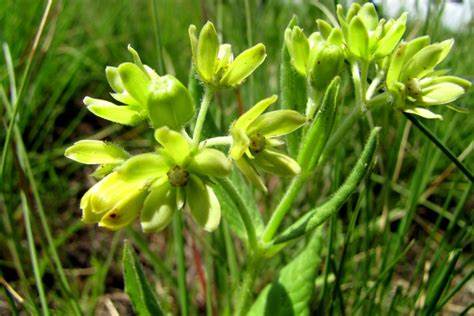 Bangalala (Eriosema kraussianum) root has a reputation of being a powerful sexual tonic.
Bangalala is used as an aphrodisiac, notably to enhance male potency.
It has been used for centuries by African men for sexual energy and potency.
It is a safe and dietary natural supplement and does not have side effects.
Its efficacy probably has something to do with the fact that it appears to improve circulation, opening the veins and increasing blood flow
Direction for use
Place one teaspoon of Bangalala in a cup.
Add boiling water to fill 1/2 a cup.
Stir and let it cool. Strain and drink. You can add milk.
Consult your doctor if you are using other medications.