Cercis gigantea seed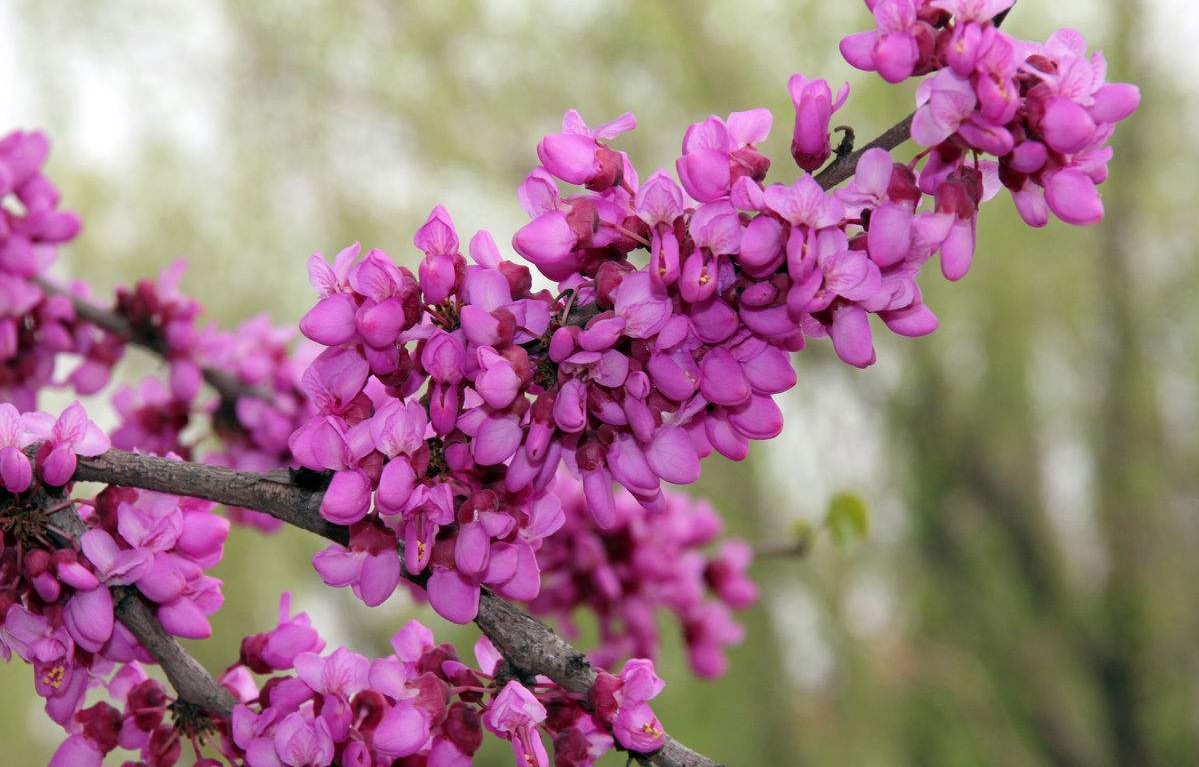 Like many of the Redbud species, this one has a rounded form and medium growth rate to about 20′. What makes gigantea stand out from the rest is its foliage; huge, 6-8″+, heart shaped leaves!
It has early spring flowers in pale purplish pink color and golden foliage in fall.
Medicinal use of Redbud: A tea made from the inner bark is highly astringent. Used in the treatment of fevers, diarrhea and dysentery, it is also a folk remedy for leukemia. A cold infusion of the roots and inner bark have been used to treat various chest complaints including whooping cough and congestion .
Edible parts of Redbud: Flowers – raw or pickled. A nice refreshing acid taste, the flowers are rich in vitamin C and make a pleasant addition to salads. They can also be used as a condiment. The unopened buds are pickled or used as a caper substitute.
Other uses : The bark of young shoots is used in basket making.