Asparagus Sprengeri seed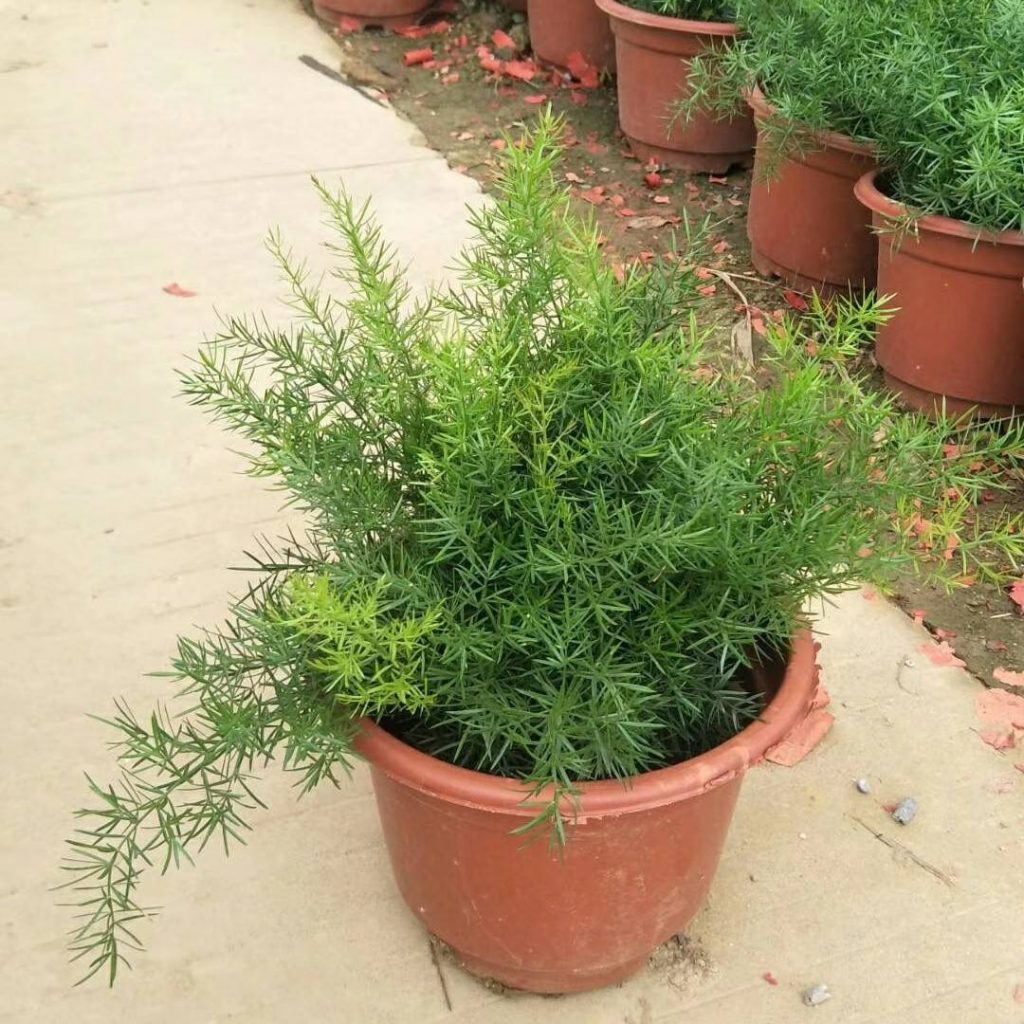 Asparagus Sprengeri Seeds. Indoor foliage pot plant, mixed arrangements, and plumosus is used for floristry purposes (buttonholes). Trailing fronds, useful as hanging pot item.
What to do Next: When seedlings are large enough to handle, prick off into pots or trays and grow on.
Flowers: Evergreen perennial.
Long, arching plumes in medium green shades. The uniform habit and graceful lines are very good for mixed containers, hanging baskets and window boxes.
20˚C. Sow seed and cover with mediumVermiculite. Keep in dark for 3 weeks after sowing at about 20C Germination takes about 6 weeks, grow on at about15C. Make a great house plant.