Acmella oleracea seed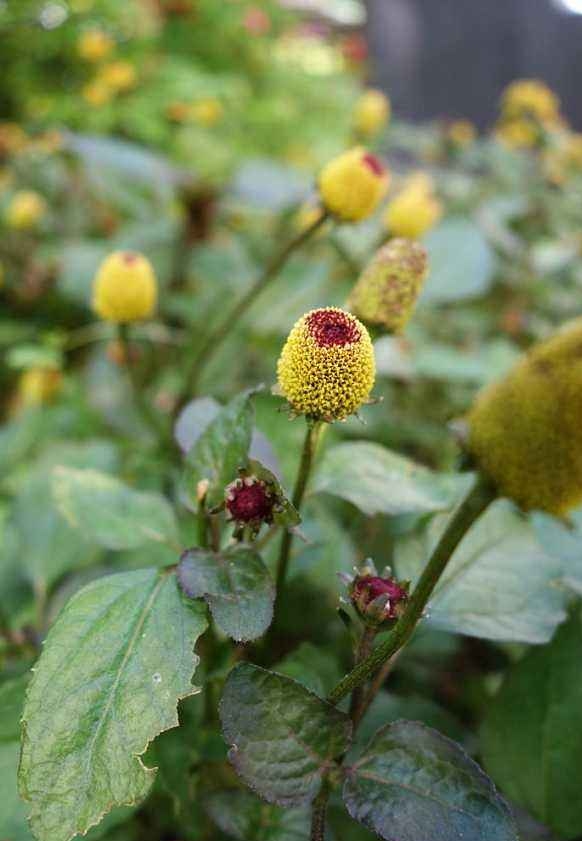 Acmella oleracea is a species of flowering herb in the family Asteraceae. Its native distribution is unclear, but it is likely derived from a Brazilian Acmella species. It grows to 45-60cm and features small brown and yellow flowers on sprawling bronze/green foliage. It is frost-sensitive but perennial in warmer climates.
It is grown as an ornamental and attracts fireflies when in bloom. It is used as a medicinal remedy in various parts of the world. Traditionally used as a medicinal herb to treat toothache and throat infections due to its anti-inflammatory and saliva producing properties. Useful as a natural insecticide.