Acacia ligulata seed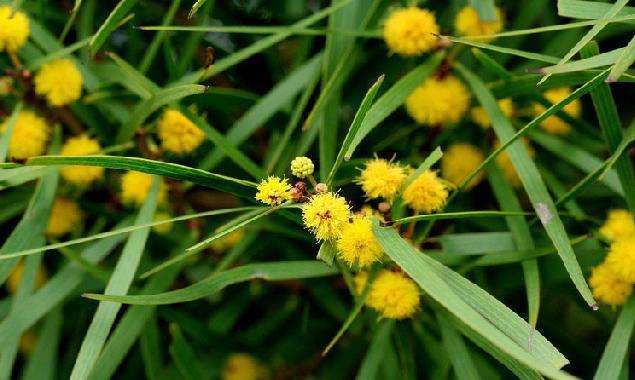 Common names;
Cooba, native willow, willow wattle, Broughton willow, Sally wattle and black wattle.
The Coobah is a large shrub tree which can grow up to 3 to 20 m tall.
With a life span of about 10–50 years.
.
Acacia salicina is "closely related" to Acacia ligulata and Acacia bivenosa.