ZHONG WEI Horticultural Products Company
PREMIUM QUALITY-GREEN-ORGANIC
Was founded in 1995. We are currently farming over 340 acres of land, specialized in fruits and horticultural products, trees, vegetables, herbs and animal medicines. Most of our products are available for export to both companies and individuals located around the world. Our group company has three branch companies. They are in charge of (planting and production), (science research) and (sales) respectively. Our group have passed the (Organic, Green) certification system of governmental agricultural departments in 2002. In 2014, we bought land again, the total land area till now reaches 368 acres. We are specialized in producing plant products. Our product range covers 812 categories, and were exported to 184 countries. We sold our products for individuals and companies in 184 countries.
Shipping container and Air transport:
1.if you order 300kg,500kg,1000kg or 10000kg of goods,we will ship to you by shipping container.We sale products to large sellers and plant companies in the world.And if you want to order more products,please send your email to: order@cnseed.org,and tell us the goods name and the number of goods you want to buy,after we get the email, we will tell you the price.
2.if you want a small order,you can buy by going to  the online order system: https://seedk.com,or tell us the number of goods you wanna buy.
3.if you have any problems,please send a email to: order@cnseed.org
4.if you want to know more,you can go to:
https://www.cnseed.org/certificates
https://www.cnseed.org/contact-us
Air transport: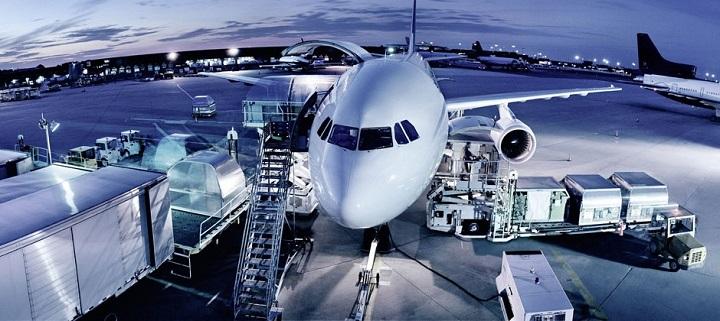 Sea container: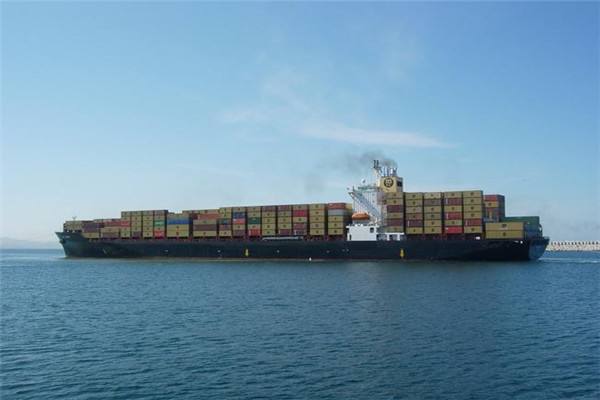 E-mail:order@cnseed.org
Office:81#,Ren Ming Road,Yibin,Sichuan
Postal Code: 650000
Vice President:Kim Edwards
Nursery:27,Fu De Road,Guandu,Kunming,Yunnan
Office Hours: Monday – Friday, 8:30AM – 5:00PM
Closed on Weekends and Holidays
Fax:8314626138
Tel:18181675219  
About Currency:
You can make a payment by USD,EUR,GBP,CAD,JPY or other currency(23 kinds of currency in total)
Order Online
 How to order:
About payment:
Credit card: We support Visacard ,Mastercard,JCBcard,for online payment.
Bank transfer
Western Union
MoneyGram                                                                                                                                                      




Instruction about the inventory:
Customers can download the seeds catalogue on our website. The seeds in catalogue were what we have planted during one year, so not all of the seeds are in stock. The producing of seeds are restricted by the weather condition, so we own the right of canceling the orders. Next time please consult in advance to check if the items you want were in stock and we appreciate your consideration. For more information please contact at order@cnseed.org If you can not find what you want on our website, maybe it is because you typed in a wrong item name. Please tell us the item name, and let us help you find it.
About Transportation:
Goods less than 100 kgs were transported by post office or express delivery. If transported by express delivery, the total fee would be items charge plus freight. Goods weigh more than 100 kgs were shipped by sea containers.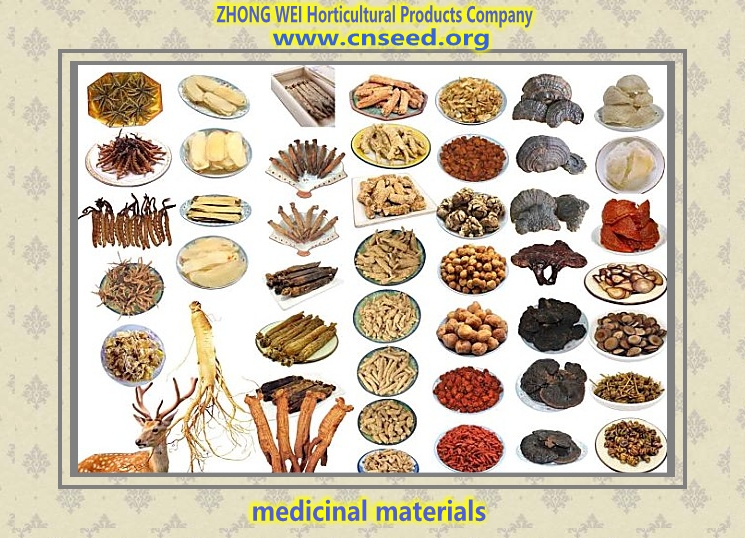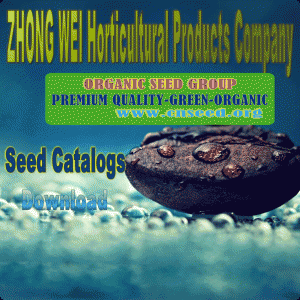 Seed Catalogs(PDF format) -Download
Medicine Catalogues"Dried"(PDF format)-Download
About our company: